[:nl]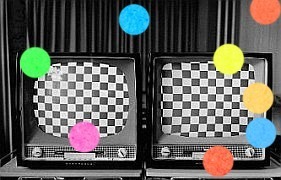 Boekhandel Demian bestaat 26 jaar! In het weekend van 5 en 6 mei wordt dit gevierd met een evenement van 26 uur, waarin de opening van de tentoonstelling rond Simon Vinkenoog (1928–2009) – op de nieuwe 1e verdieping van de winkel – centraal staat.
'Fun in progress' verzamelt foto's, handschriften, boeken en memorabilia van één van de meest sprankelende en levenslustige schrijvers uit ons taalgebied.
De winkel is van zaterdag 5 mei 10:30u tot zondag 6 mei 12:30u doorlopend open. Elk uur vindt een literaire of muzikale interventie plaats.
---
Fun in progress
26 jaar Demian, 26 uur open, 26 interventies
5 & 6 mei 2018
programma
(wijzigingen onder voorbehoud)
11.00u
Michaël Vandebril
12.00u
Rik Hancké: 'Brieven aan een jongen socialist' van Camille Huysmans
13.00u
Jos Bus: 'Tot zoens' van Remco Campert
14.00u
Adriaan Raemdonck: 'Uit het fluitboek van Achilles Mussche'
15.00u
Annemarie Estor: Boekpresentatie 'Niemandslandnacht'
16.00u
'Lastige vragen van Dirk Leyman' aan Guido Lauwaert
17.00u
Jeroen Olyslaegers
18.00u
Geert Hellings
19.00u
Wilfried Wynants
20.00u
Peter Holvoet Hanssen: 'Blauwboek'
21.00u
'Lastige vragen van Dirk Leyman' aan Patricia Jozef
22.00u
Joep Bremmers: Vinkenoog/Ginsberg
23.00u
Antoine Boute: 'Biohardcore & Brol'
24.00u
Max Temmerman: après-boekpresentatie 'Huishoudkunde'
01.00u
Michaël Brijs
01.30u
Andy Fierens
02.00u
Vedran Kopljar: 'Testimonies of adult thumbsuckers'
03.00u
Jef Staes
04.00u
Alexandra Crouwers: 'Muffin Man – een literaire muzieksessie'
05.00u
René Franken: toelichting bij de 'Fun in progress' tentoonstelling
06.00u
Mauro Pawlowski
07.00u
Jan Dietvorst: filmvertoning 'Toren naar de hemel', van Kees Hin en K. Schippers
08.00u
Nicolas Rombouts & Simon Lenski
09.00u
Ann Meskens
10.00u
Koen Broucke & Koen Peeters: 'Snoek'
11.00u
Roland van Campenhout
Doorlopend vanaf 10:30: Simon Vinkenoog tentoonstelling 'Fun in progress' op de nieuwe verdieping van Demian. Te zien tot juli.
Dag en nacht good vibes vanaf 10.30 uur. Gratis toegang.
Fun in progress' maakt op zaterdag 5 mei ook deel uit van het tweede Letterenhuisfestival.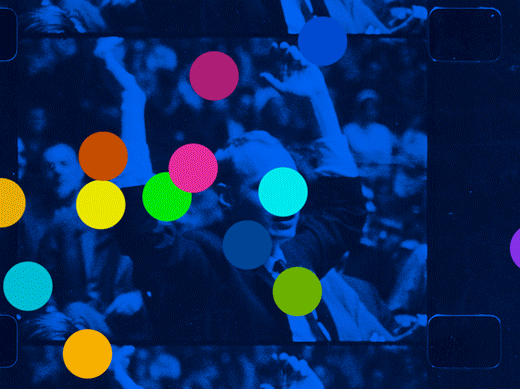 ---
Simon Vinkenoog roept 'Love Love Love' tijdens The International Poetry Incarnation happening in the Royal Albert Hall, Londen, 1965. Bekijk het fragment hier:
[:en]This year, antiquarian book shop Demian celebrates its 26 years of existance with a 26-hour store-opening on Saturday May 5 until Sunday May 6.
[:]