[:nl]
In onze nieuwe cataloguskrant BEZETTE STAD, veel aandacht voor het handschrift en een aantal bijzondere Van Ostaijen uitgaven.
(gratis af te halen in de winkel)
Klik hier om de pdf te openen.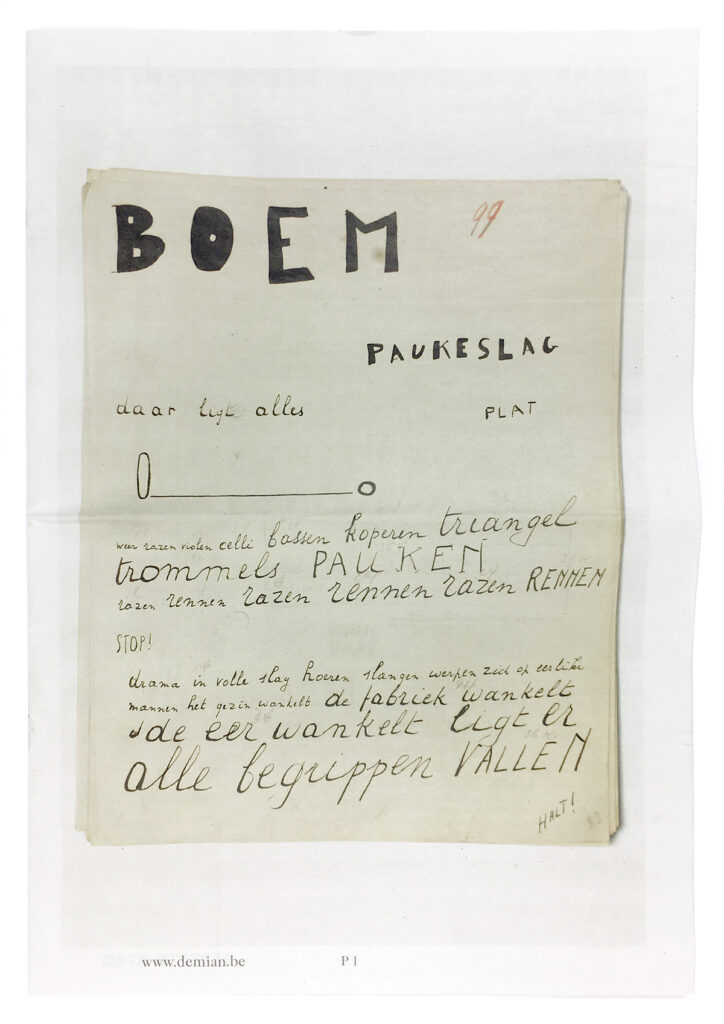 [:en]
In our new catalogue paper BEZETTE STAD, much attention for Paul van Ostaijen.
(collect the paper version for free in our shop) 
Click here to open the pdf.
[:]