View cart
"Camiel van Breedam. Livresse." has been added to your cart.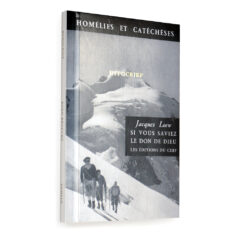 Koen Broucke. Hypocrief.
2016 Antwerpen, Demian, eerste druk, oplage 333 genummerde en gesigneerde exemplaren en 17 geletterde en gesigneerde exemplaren
met een origineel ontwerp van een Meditatiebeeld van Koen Broucke.
Van de luxe editie komen 14 exemplaren in de handel. 96p. 18,5:12 cm. Ingenaaid. Vormgeving: Jelle Jespers.
Prijs gewoon exemplaar: 20 euro
Prijs luxe exemplaar: 1.250 euro
€

20,00
Add to cart
Verkocht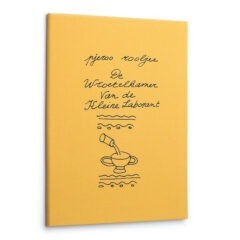 Pjeroo Roobjee. De wroetelkamer van de kleine laborant.
2017 Antwerpen, Demian/Vrienden van De Zwarte Panter, oplage 32 genummerde en gesigneerde exemplaren waarvan er 25 voor de handel zijn bestemd.
De editie bestaat uit een gedicht, een originele bijgekleurde ets en een handgeschreven 'Labonieuwsje' en is gevat in een luxe linnen overslagmap (gesloten formaat 26 x 18,5 cm.).
'De Wroetelkamer van de Kleine Laborant' werd voorgesteld tijdens de vernissage van de gelijknamige tentoonstelling van Pjeroo Roobjee bij Galerie De Zwarte Panter.
Uitverkocht
Read more