Bazooka. 31 publications of the Bazooka group. 1976-1978.
31 publications of the Bazooka group, a French graphic punk artist collective formed by Kiki and Loulou Picasso, Bernard Vidal, Olivia Clavel, Lulu Larsen, and Jean Rouzaud. Collected by a Dutch connoisseur in private binding by Pau Groenendijk. 44,5:32 cm.
Un regard moderne no 1 – 5 (1978 Libération)
4 Bazooka inserts from 'Métal Hurlant' magazine (late seventies)
Les animaux malades no 1 – 5 / 7 – 12 (1977)
Bulletin périodique no. 1-7 (1976-1978)
Orphelina Orphanage Graphique no. 1-4 (1978)
Beschrijving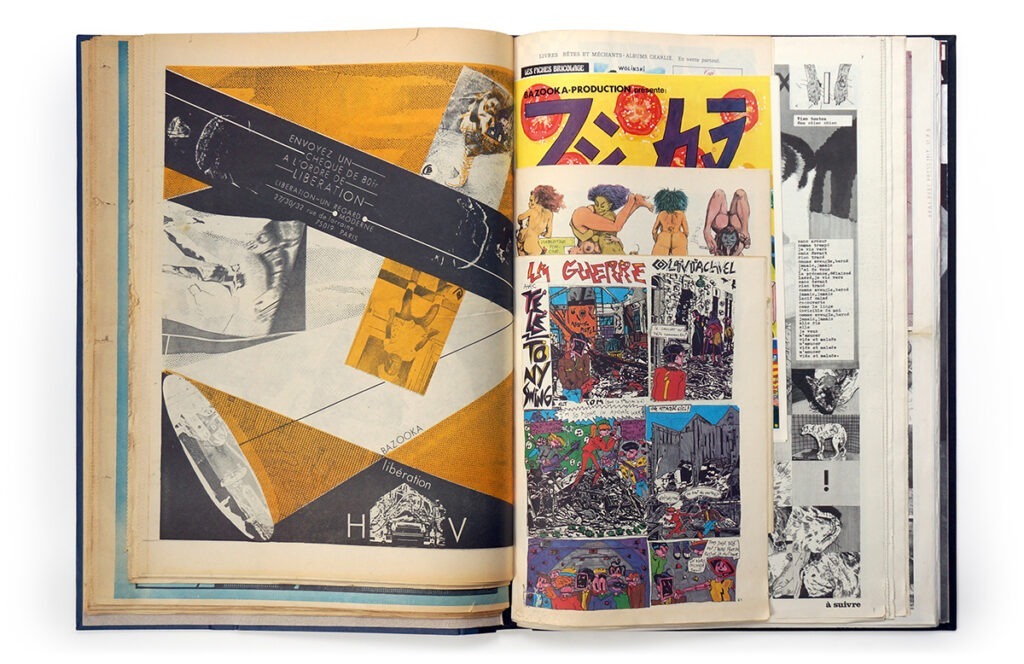 Gerelateerd
Verkocht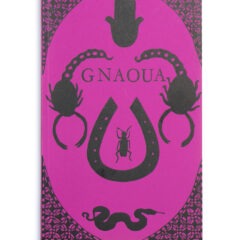 Ira Cohen (and others). Gnaoua. Number one.
Spring 1964 Tangier (=Antwerp…) No further issues were published.
With contributions by William Burroughs, Ian Summerville, Brion Gysin, Harold Norse, Allen Ginsberg, Michael McClure, J. Sheeper, Jack Smith, Marc Schleifer, Mohammed Ben Abdullah Yussifi, J. Weir, Stuart Gordon, Tatiana, and Alfred Jarry. Edited and published by Ira Cohen.
The Antwerp Publisher 'Ontwikkeling' took care of printing and distribution of this legendary underground magazine. A copy of Gnaoua is to be seen in Daniel Kramer's photograph on the front cover of Bob Dylan's record sleeve 'Bringing it all back home' (1965). Look for it on the mantelpiece!
This is the second edition (not stated) of Gnaoua that was printed in June 1964 and differs only from the first (April 1964) in two small text corrections on pages 87 and 101.
Excellent copy in mint condition.
Read more