Bazooka. 31 publications of the Bazooka group. 1976-1978.
31 publications of the Bazooka group, a French graphic punk artist collective formed by Kiki and Loulou Picasso, Bernard Vidal, Olivia Clavel, Lulu Larsen, and Jean Rouzaud. Collected by a Dutch connoisseur in private binding by Pau Groenendijk. 44,5:32 cm.
Un regard moderne no 1 – 5 (1978 Libération)
4 Bazooka inserts from 'Métal Hurlant' magazine (late seventies)
Les animaux malades no 1 – 5 / 7 – 12 (1977)
Bulletin périodique no. 1-7 (1976-1978)
Orphelina Orphanage Graphique no. 1-4 (1978)
Beschrijving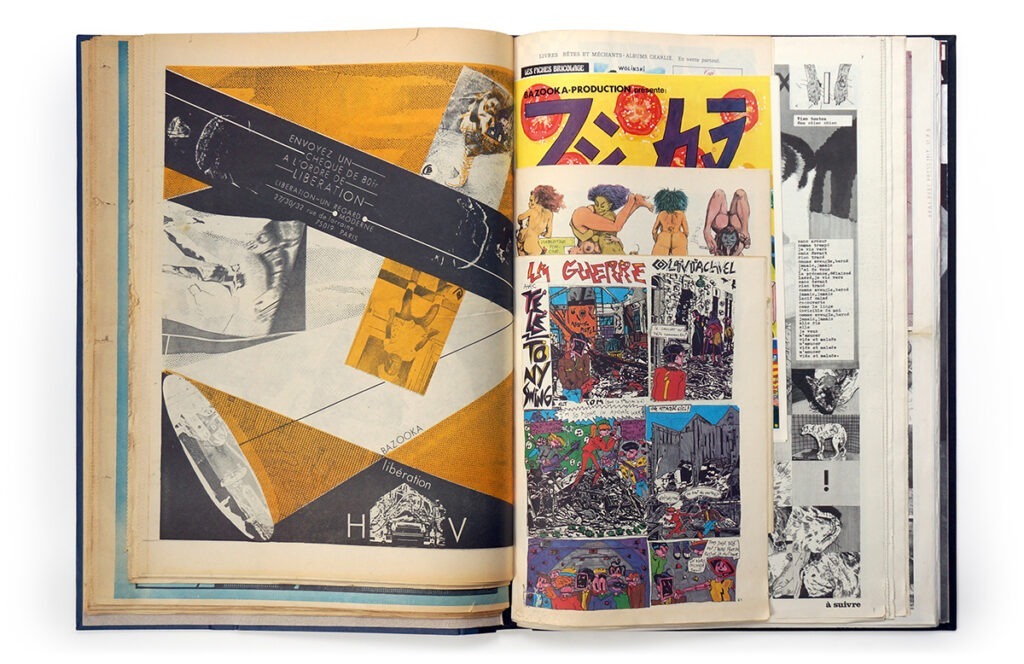 Gerelateerd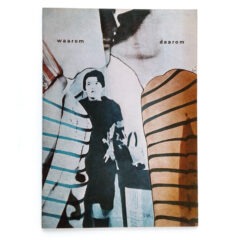 Waarom Daarom. Ruimten.
Themanummer poëtica. Zevende jaargang, nummer 26, 1968. 28 p. 23:16,5 cm. Geniet.
Redactie: Ludo Abicht, Frans Boenders, Herman De Coninck, Wim Gijsen, Jo Stevens, Luc Wenseleers. Omslag: Pol Mara.
Met bijdragen van Ludo Abicht, Albert Bontridder, Louis Paul Boon, Nic Van Bruggen, Herman J. Claeys, Hugo Claus, Herman De Coninck, Mark Dangin, Wim Gijsen, Gust Gils, Jos De Haes, Karel Jonckheere, Herman Moscoviter, Erik Van Ruysbeek, Simon Vinkenoog, Eddy Van Vliet, Hans Van Den Waarsenburg, Dick Walda, Hans Melchior Wap, Marcel Wauters, Luc Wenseleers.
€

15,00
Add to basket